Join Mailing

Join our mailing list
Sigh up here to get access to the latest news, and exclusive deals.
Main Content
HP Slideshow
"Your Home is The Base Upon Which
The Rest of Your Life is Built."
HP Welcome Area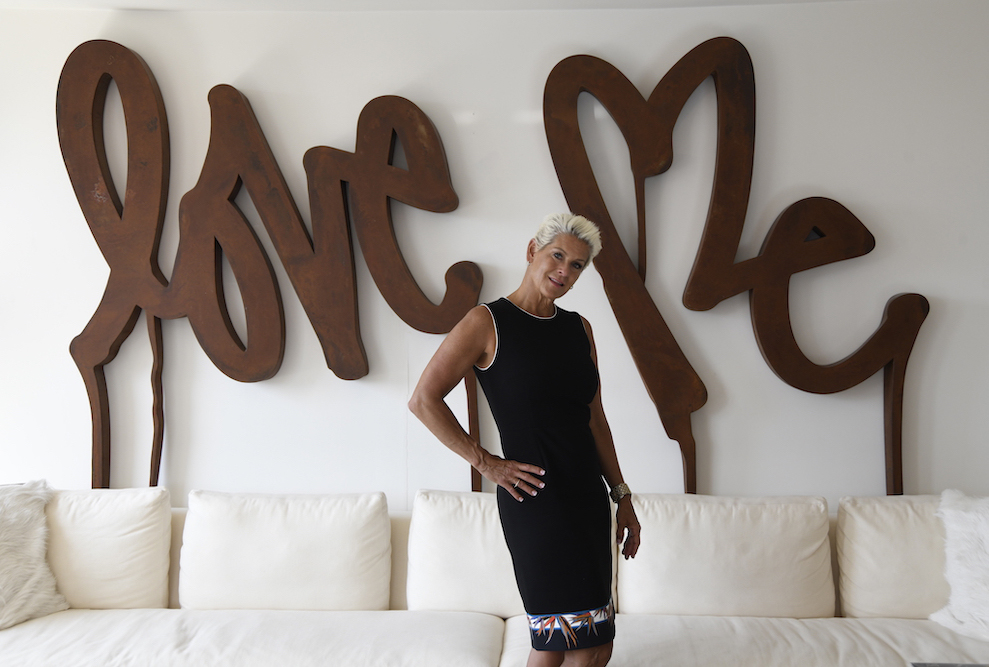 Welcome To The Louise Phillips Forbes Team
With a New York real estate career that spans more than 30 years, Louise Phillips Forbes has achieved total career sales of $3.5 billion, and closed as many as 200 deals in a single year. Since the mid-90's, she has achieved notoriety with the cooperation of her respected teammates, who collectively bring abundant skills and talents from a variety of complementary professional backgrounds. Working in unison, the combined experience of these associates enables Louise to have greater outreach, unparalleled knowledge of the market, and assurance that she is providing her clients with outstanding customer service. Her team has affectionately been referred to as a "Home Concierge," providing customized assistance and management in all aspects of each client's real estate journey to make it seamless and enjoyable. Louise refers to it as the "Team Effect" – More People, More Experience, and More Service. Spend time with them and you'll experience first-hand why they are Halstead's #1 team companywide. Read their bios and get to know them here.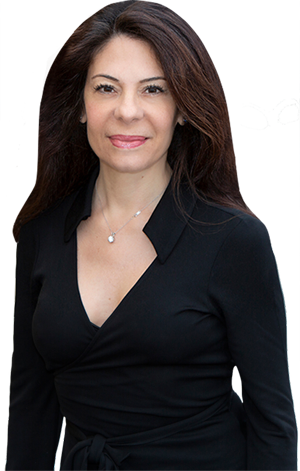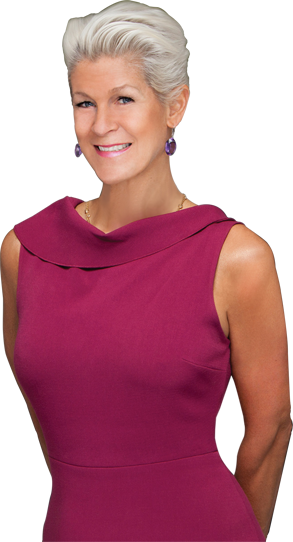 HP Featured Properties Area
My Featured Properties
Review my exclusive listings.
Please contact me or one of my team members to schedule a private showing.
HP Development Projects Area
Development Projects
For close to three decades Louise Phillips Forbes has been a leader in New York City's real estate market, and her pioneering efforts have proved successful for multiple development partners. She has had a dramatic impact on Manhattan's residential... Read More »
HP Market Reports Area
Market Reports
Connect with us
HP Connect with us Area
Connect With Us
Follow us on social media for the most exclusive real estate news and photos from our amazing listings.

@LPhillipsTeam

like this.
Read More

@LPhillipsTeam
View on YouTube
Licensed Associate Real Estate Broker at Halstead Property LLC
HP Recent Press Area
Recent Blogs. Here's the latest on what's going on with Louise Phillips Forbes Team.

HP Recent Press Area
Recent press, here's the latest press on what's going on with Louise Phillips Forbes Team.
Contact Louise
Footer Contact Form Area
Contact Louise
Please complete the form below. * denotes required