Join Mailing
Join our mailing list
Sign up here to get access to the latest news, and exclusive deals.
Main Content
HP Slideshow

"Your Home is The Base Upon Which
The Rest of Your Life is Built."

HP Welcome Area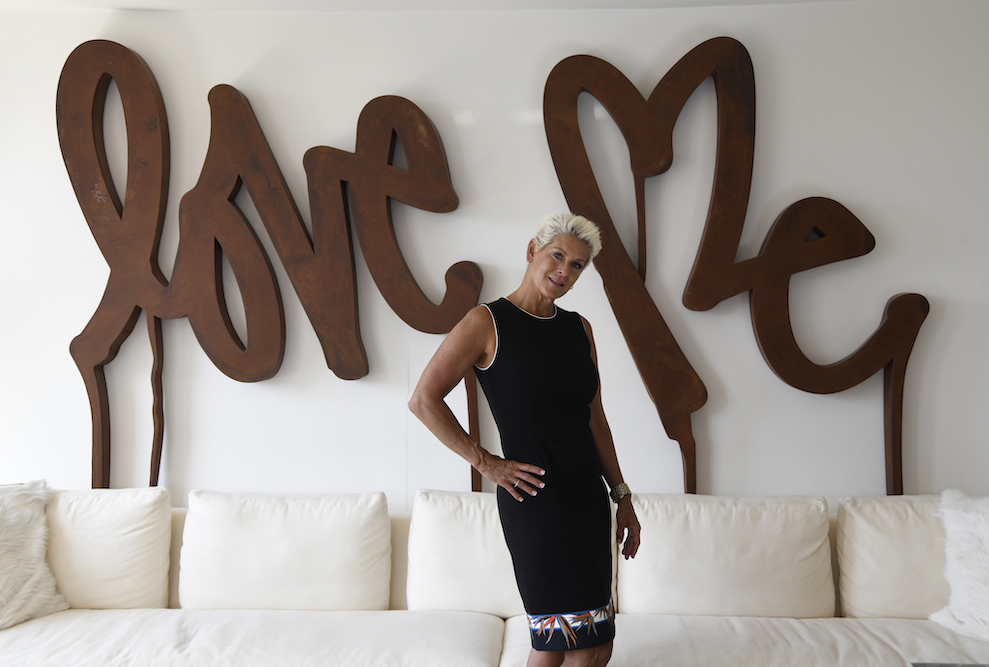 Welcome To The Louise Phillips Forbes Team
For over three decades, Louise Phillips Forbes has been an industry leader in New York City's residential real estate market. With career sales expected to exceed $5 billion in 2022, she is considered one of the elite Power Brokers in Manhattan. Louise was named Residential Agent of the Year by REBNY (the Real Estate Board of New York) in 2020 for her consistent achievements and leadership within the industry. A multi-time winner of Halstead Real Estate's (now Brown Harris Stevens) esteemed Broker-of-the-Year award, Louise has also been acknowledged many times as the #1 listing broker companywide and currently leads one of the firm's top sales teams. Louise and her team were recognized as the #1 East Side Office team and the #4 team companywide in 2021. She has developed a significant following among developers, buyers, and sellers throughout Manhattan. From the Upper West Side and Upper East Side to the West Village, Tribeca, and Wall Street, Louise proudly serves prominent New Yorkers. View Profile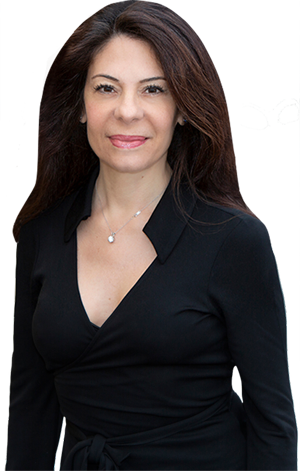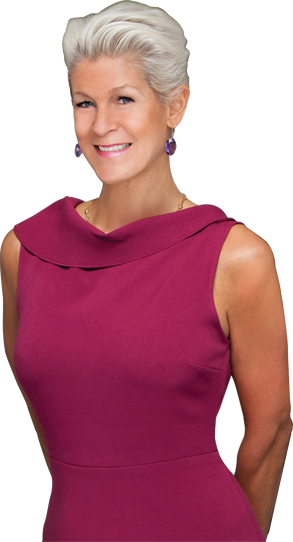 HP Featured Properties Area
Featured Properties
Review my exclusive listings.
Please contact my team to schedule a private showing.
HP Development Projects Area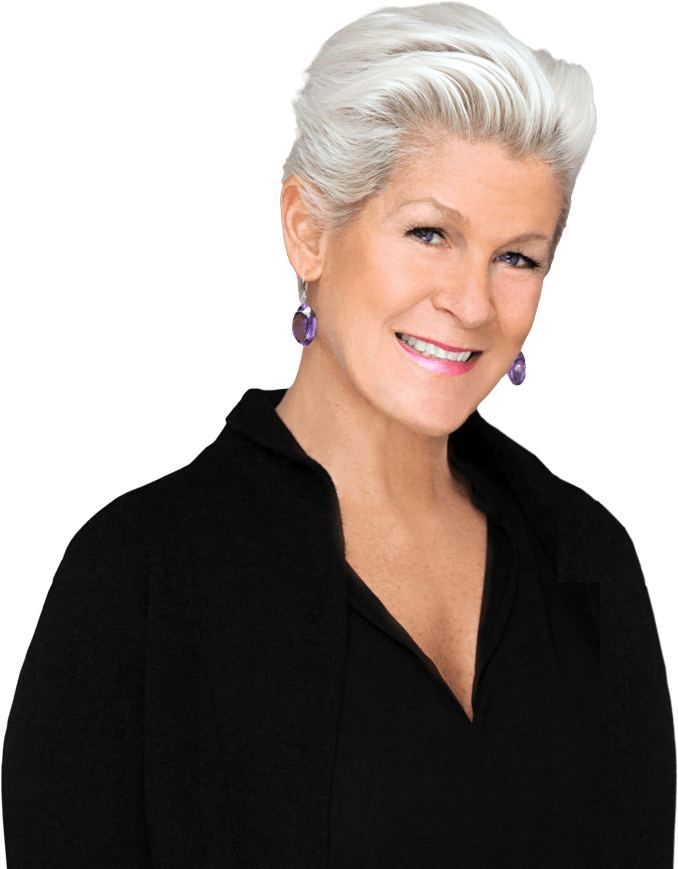 Development Projects
For close to three decades Louise Phillips Forbes has been a leader in New York City's real estate market, and her pioneering efforts have proved successful for multiple development partners. She has had a dramatic impact on Manhattan's residential... Read More »
HP Market Reports Area
Market Reports
Manhattan Market Report – 4th Quarter 2018
Average Apartment Price Rose
1%
from the previous quarter.
Resale Apartments
Spent
27%
Longer on the market
than a year ago.
Median Apartment Price was
5%
Lower than a year ago.
Closings Fell
7%
from a year ago.
Closings for New Developments Rose
5%
from a year ago.
Connect with us
HP Connect with us Area
Connect With Us
Follow us on Social Media. Keep up to date with all things related to real estate, interior design trends, architecture, cultural events, and much more.

@LPhillipsTeam

like this.
Read More
Licensed Associate Real Estate Broker at Halstead Property LLC
Contact Louise
Footer Contact Form Area
Contact Louise
Please complete the form below. * denotes required